Singled Out: Uriah Heep's Hurricane
---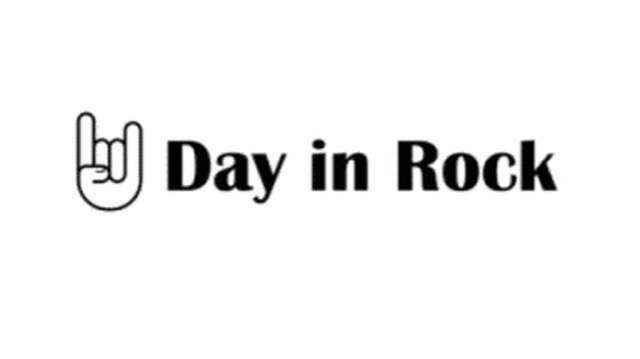 Album art
Rock legends Uriah Heep just released a new single and video, "Hurricane", from their forthcoming album, "Chaos & Colour" (due January 27th), and to celebrate we asked Russell Gilbrook to tell us about the track. Here is the story:
Hurricane is a song that the listener can interpret as they choose, however, it was written from the point of view of our ancestors and the bewilderment and amazement of a storm or hurricane, and not understanding where, why or how it comes about, but believing they may be messages from their god/s. This is reflected in the dynamic and descriptive lyrics.

With so many of these ancient cultures, they had their 'high priest' or equivalent that would put themselves forward as an intermediatory to intercede with the gods on behalf of the people. Not knowing any better, the people would believe what they said, and pray for forgiveness and a release from this wrath being delivered upon them.

The track ends with the refrain "Out of the grey, into the fray" and "hiding away, together we'll pray". We see the people cowering, finding somewhere to keep safe and praying their nightmare ends soon.

Musically, we wanted the track to have a menacing feel. Like something lurking then exploding out. It has a big chorus with trademark Heep harmonies, but some more modern elements.

We were really pleased with the recording process as we feel we were able to capture the intense atmosphere and vibe this song naturally evokes.
Hearing is believing. Now that you know the story behind the song, listen and watch for yourself below and learn more about the album here
Related Stories
Singled Out: Uriah Heep's Hurricane
Former Uriah Heep vocalist John Lawton Has Died
Lee Kerslake (Ozzy, Uriah Heep) Debut Solo Album Posthumously Released
Uriah Heep Icon Ken Hensley Dead At 75
Lee Kerslake Of Ozzy Osbourne and Uriah Heep Fame Dead At 73
---